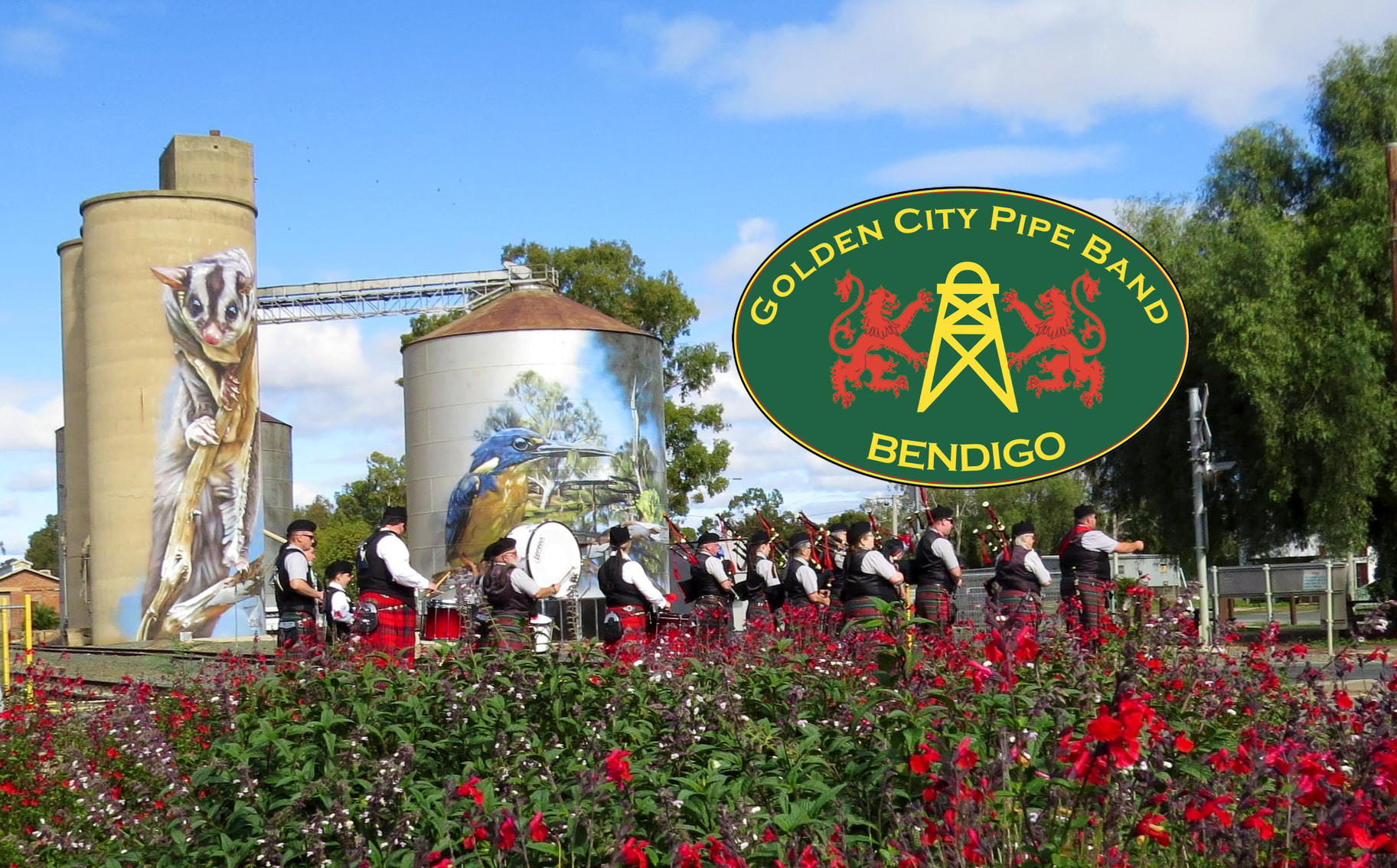 Golden City Pipe Band (Bendigo) Inc.
Formed in 1951, Golden City Pipe Band is one of the most recognised community pipe bands in Australia.
Winner of numerous Victorian and Australian honours, the band also won the 2006 and 2009 New Zealand Championships.
The band regularly performs across central Victoria at community celebrations and Scottish festivals.
Throughout its (over) 70 years, Golden City has produced many fine pipers and drummers who have gone on to play with top grade bands around the world.
The band welcomes aspiring and experienced pipers and drummers to join us. We offer skilled tuition in your instrument of choice, as well as an introduction to the traditions and music of pipe bands.
Golden City currently competes in Grade 4B.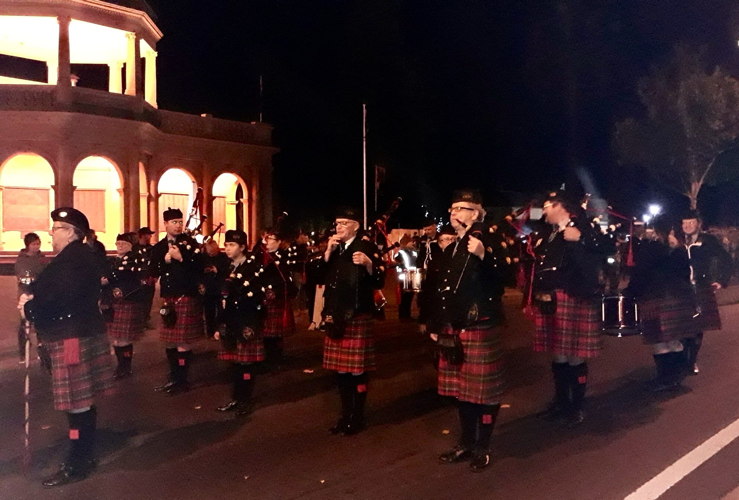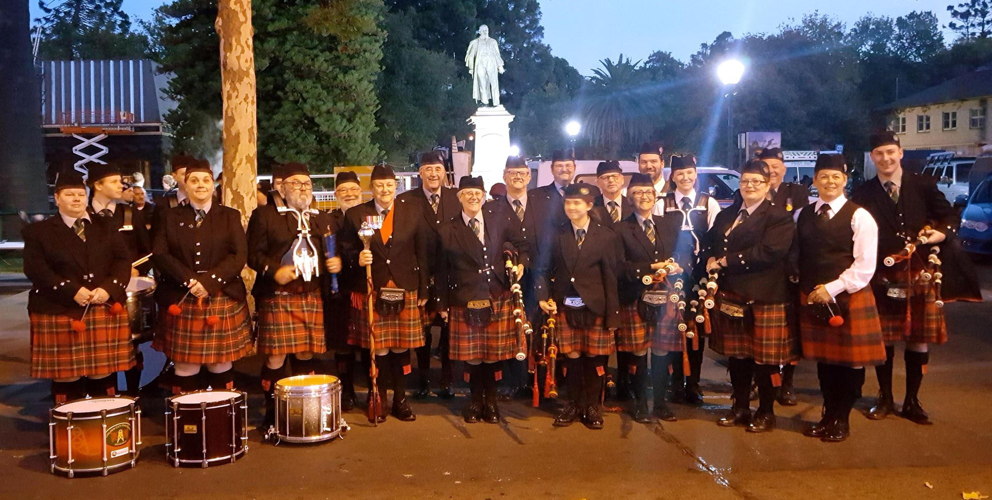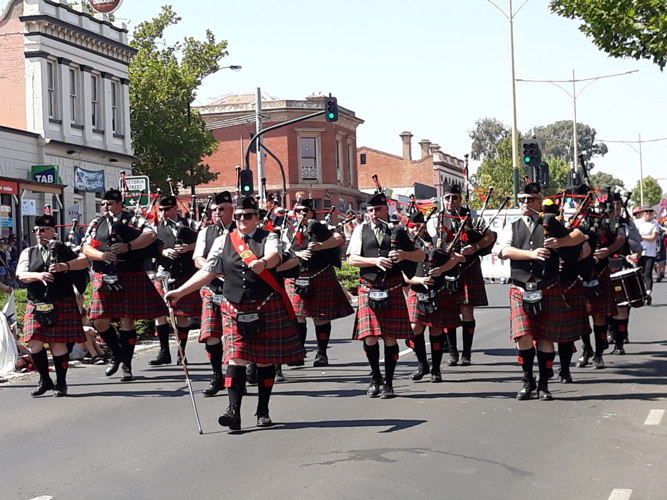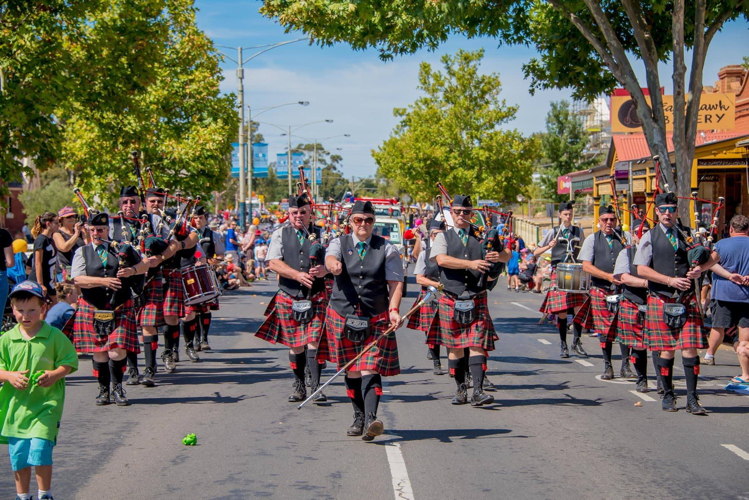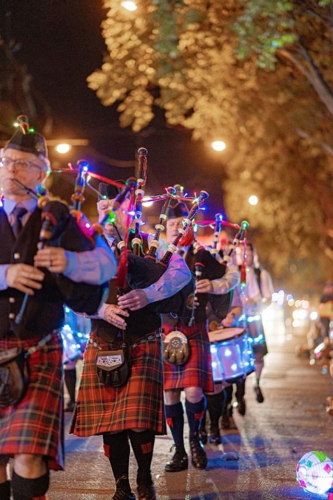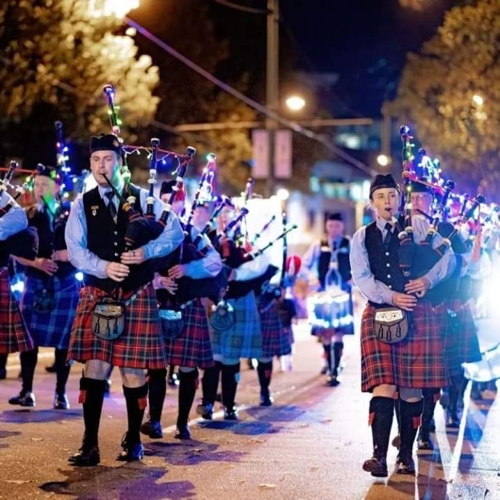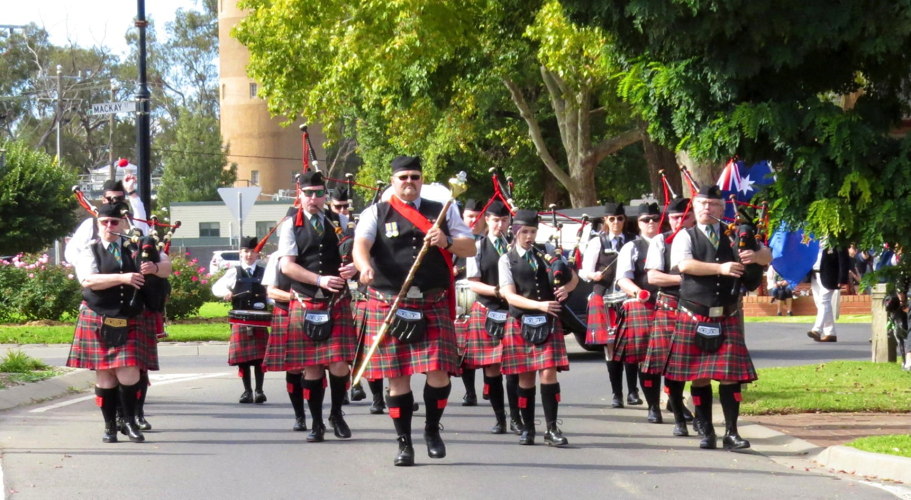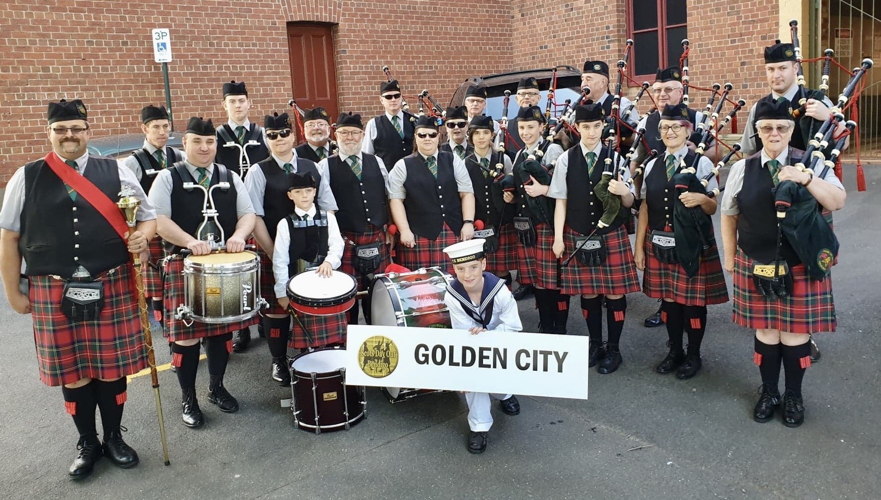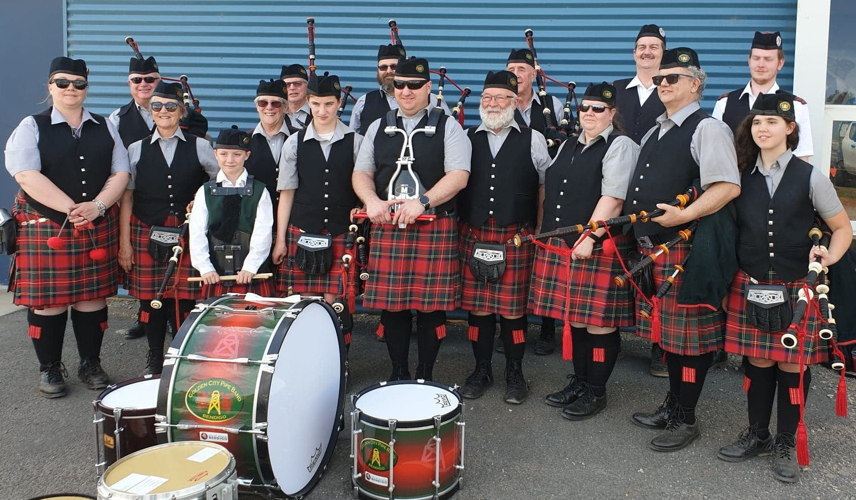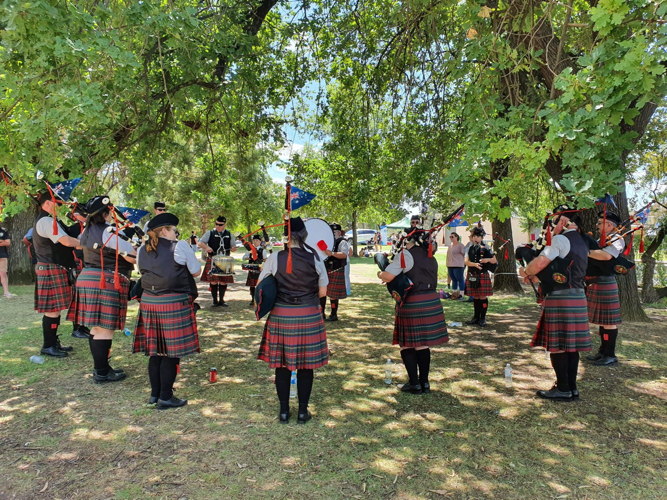 Upcoming Performances
Watch this space...